ENGLISH:
It is common to speak of images when we describe situations. But the image that we have of a situation is rather a collection of fragments.
We move through situations, impressions succeed each other not unlike the frames in a film strip. In our memory, the impressions have fused together. time, structure, and perspective have been distorted, elements have multiplied or evaporated.
DUTCH:
Het is gebruikelijk te spreken over beelden wanneer we situaties beschrijven. Maar het beeld dat we van een situatie hebben is eerder een verzameling fragmenten. We bewegen ons door situaties heen, impressies volgen elkaar op als frames in een filmstrook. In onze herinnering zijn de impressies samengesmolten. Tijd, structuur, en perspectief raakten verwrongen, elementen verdubbelden of verdwenen.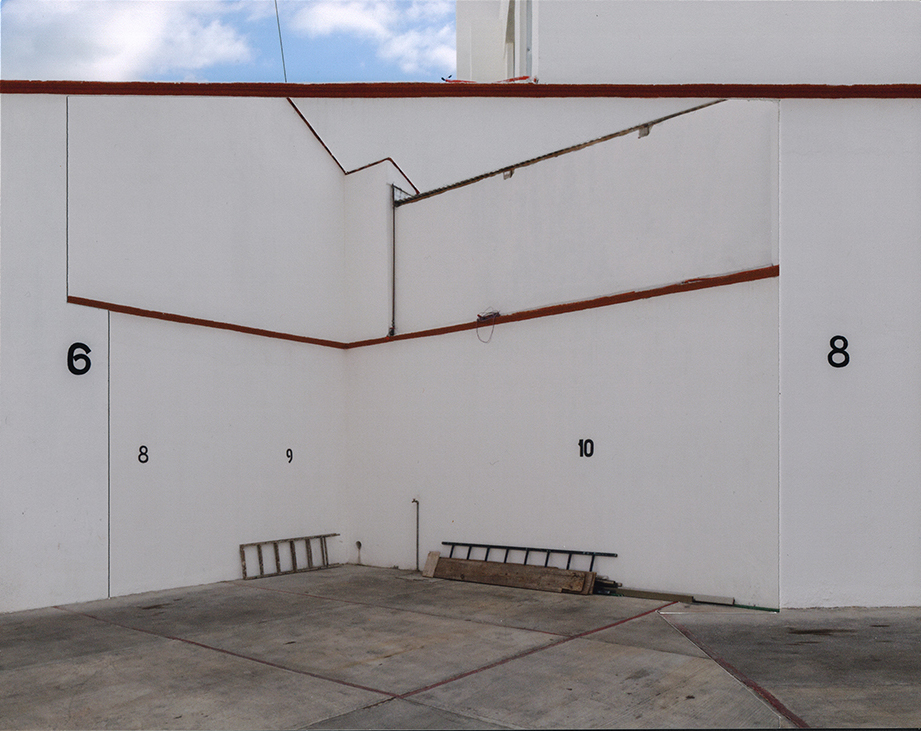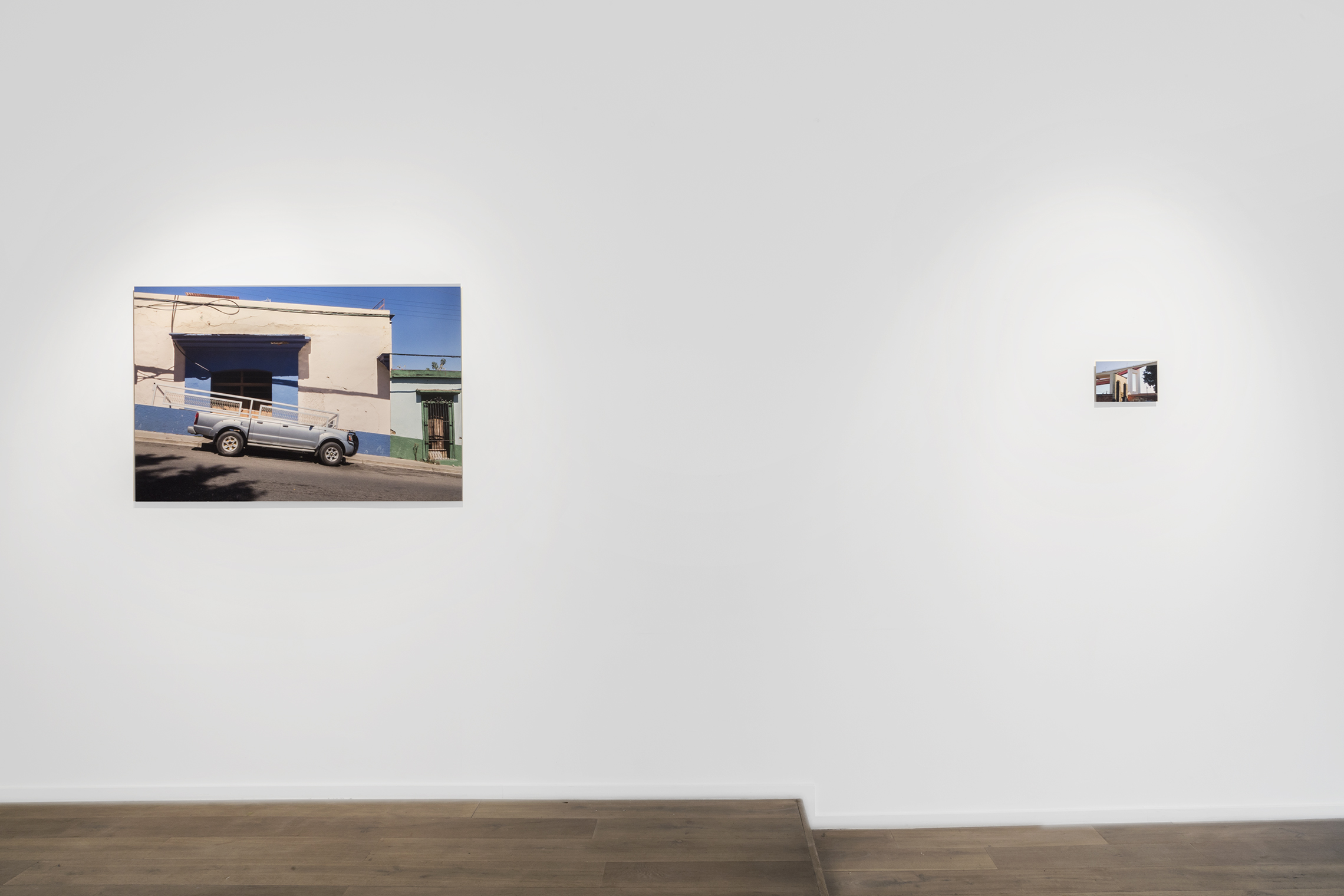 Photocollages laminated on dibond
120cm x 80cm - 22cm x 15cm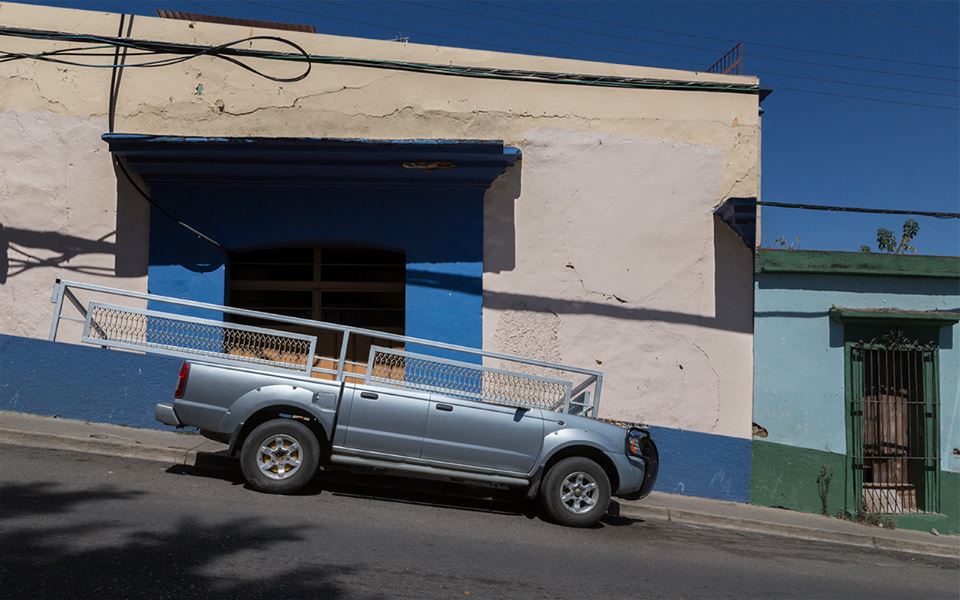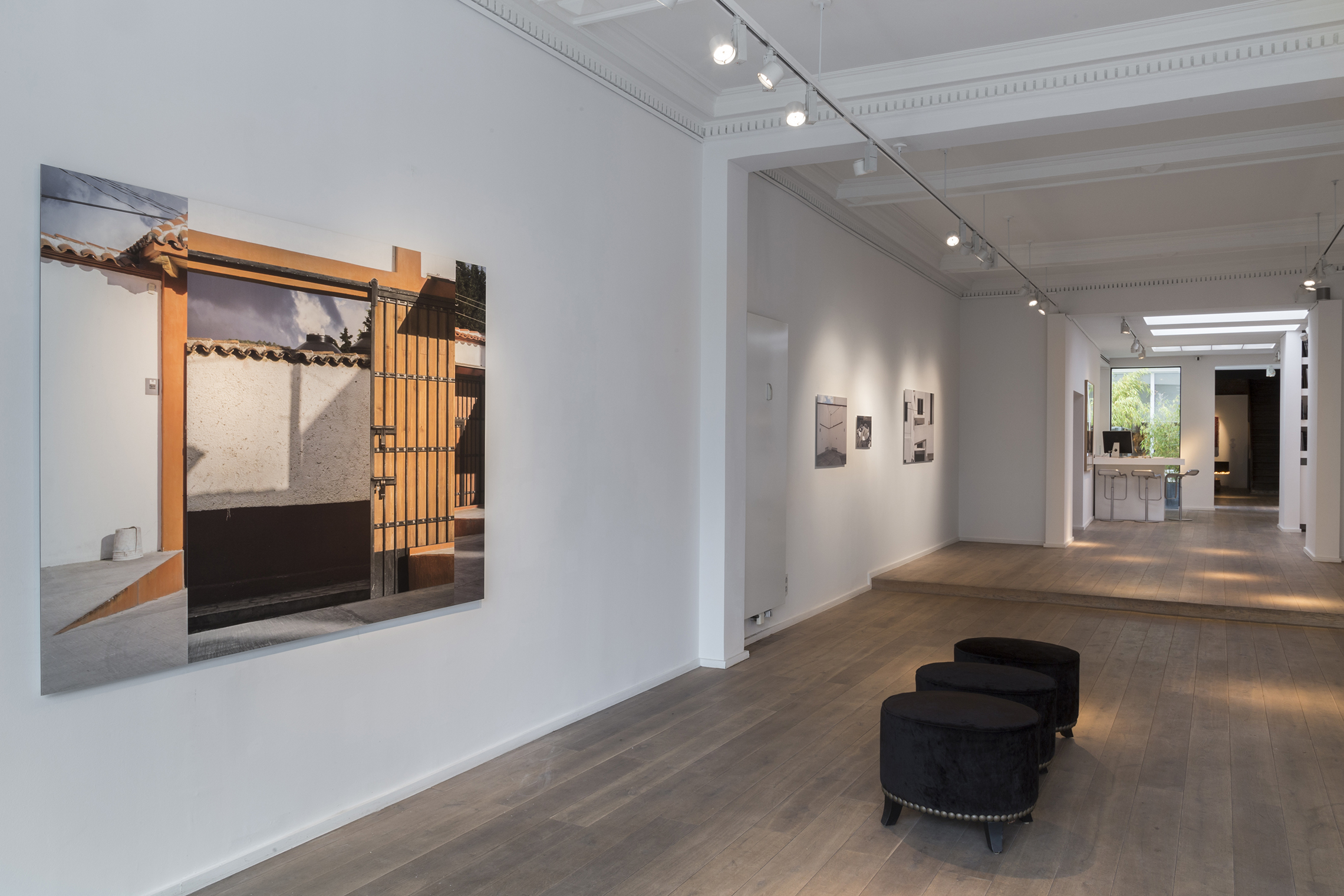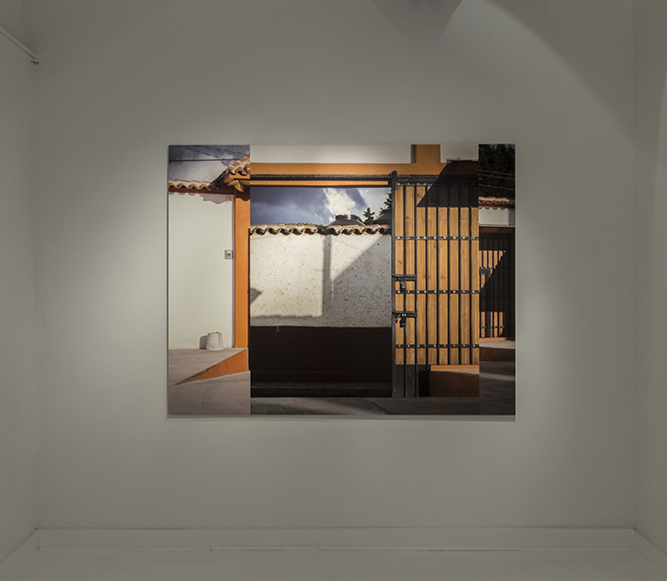 Photocollage laminated on dibond
150cm x 190cm