Our perception is conditioned. Only when something goes against our expectations we will start to really look.
While working on my collages, I got inspired by a fragment from the short story: 'Tlon, Uqbar, Orbis Tertius' written by Louis Borges in 1962. In it he describes the geometry of a fictional land named Tlon:
"The basis of visual geometry is the surface, not the point. This geometry disregards parallel lines and declares that man in his movement modifies the forms which surround him."
This fragment rhymes with my collages, which revolve around the idea that the image or memory we have of a situation can not be summarized in just one picture.
In Tlon it is impossible to see the same object from different sides, since the identity of the object changes when it presents itself from a diffrent angle.
In our world it is not the object but our idea of the object that changes.
However, in both worlds the slightest movement of the observer can affect something's appearance completely.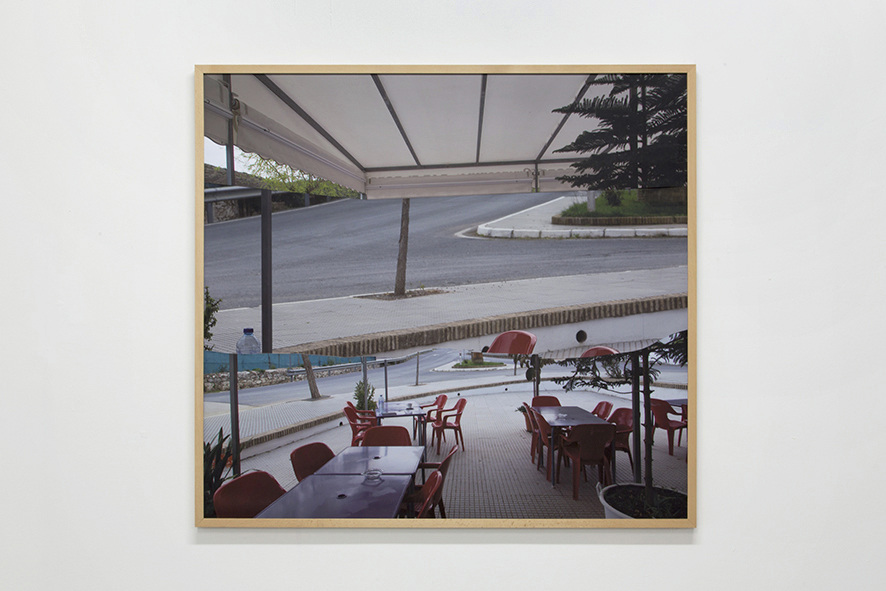 Inkjet print collage
113cm x 105cm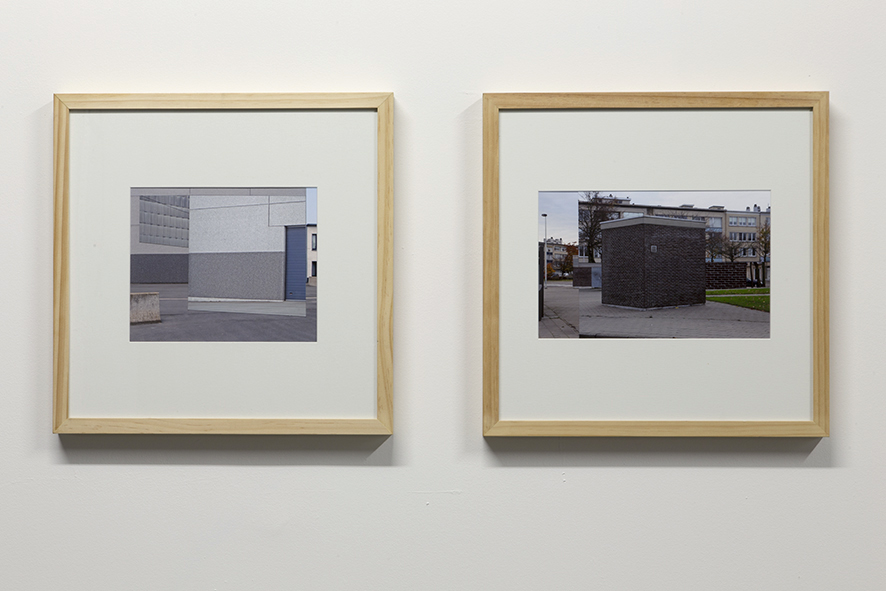 Inkjet print collages
20cm x 24cm - 20cm x 29cm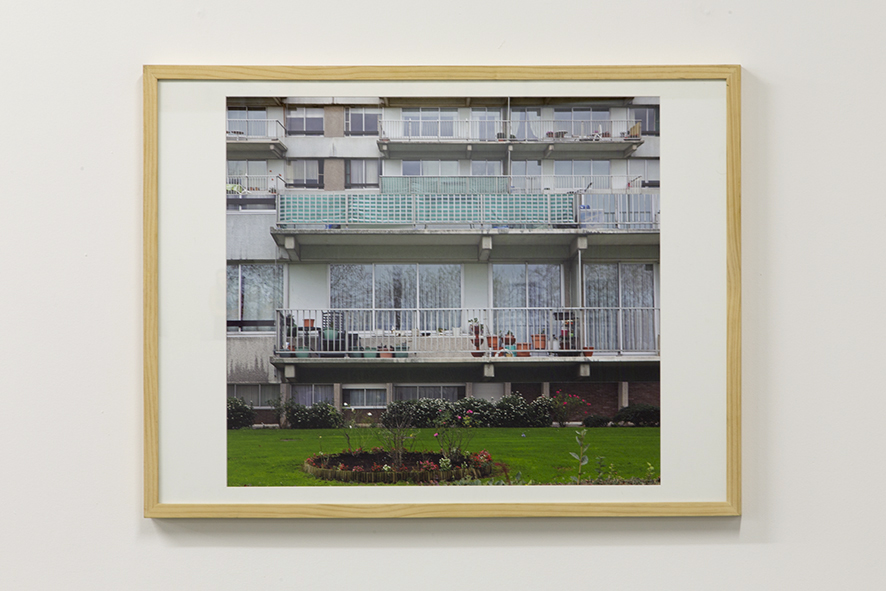 Inkjet print collage
55cm x 61cm